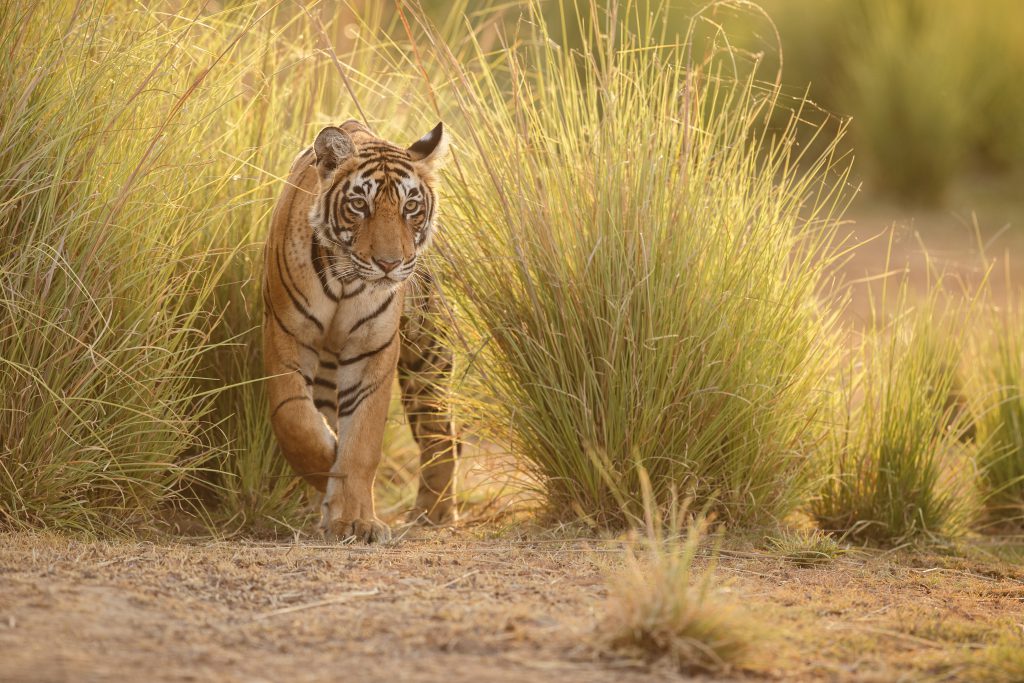 THE 2023 PBNF ANNUAL APPLICATION ROUND IS PAUSED
For the next year (2023), the Prince Bernhard Nature Fund will pause its annual application round and will not be accepting new grant applications. This means that the application round starting on 1st November 2022 won't be open. We will continue to support conservation projects globally, however, with a focus on funding pre-selected projects through our Conservation Connect program.
During this time, we are developing a new funding strategy that will enhance longer-term support for conservation efforts. The Prince Bernhard Nature Fund yearly grants play a meaningful role in supporting early-stage conservation projects and programs, and this will keep being one of the foundational pillars of our future strategy.
Thank you for your continued interest and support for the Prince Bernhard Nature Fund. We are proud to work with all our past and present grantees for the conservation of endangered species and ecosystems around the world. Please direct any questions and communication to our mailbox nature@pbnf.nl.