Board Members
---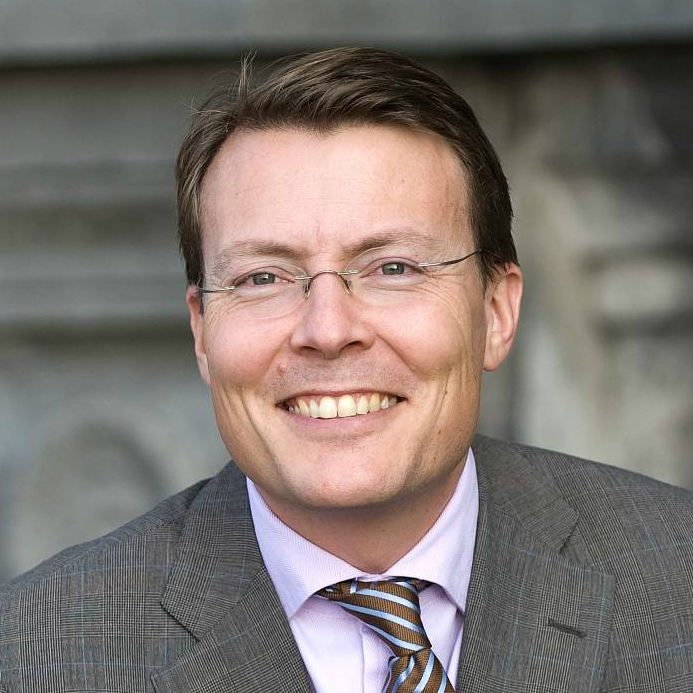 H.R.H. Prince Constantijn
Chairman
I believe that small actions matter, and that even individuals can enable profound change. PBNF seeks to empower people that dedicate their lives to making a difference.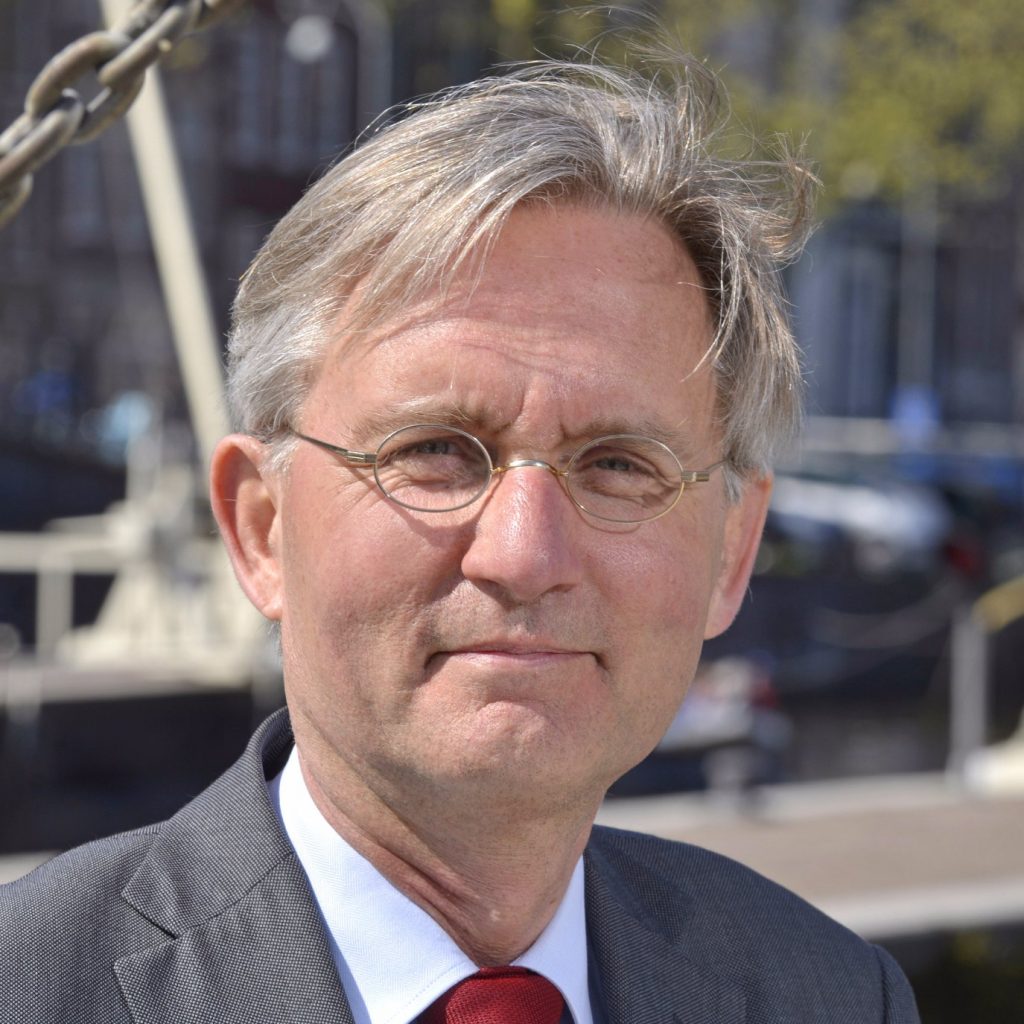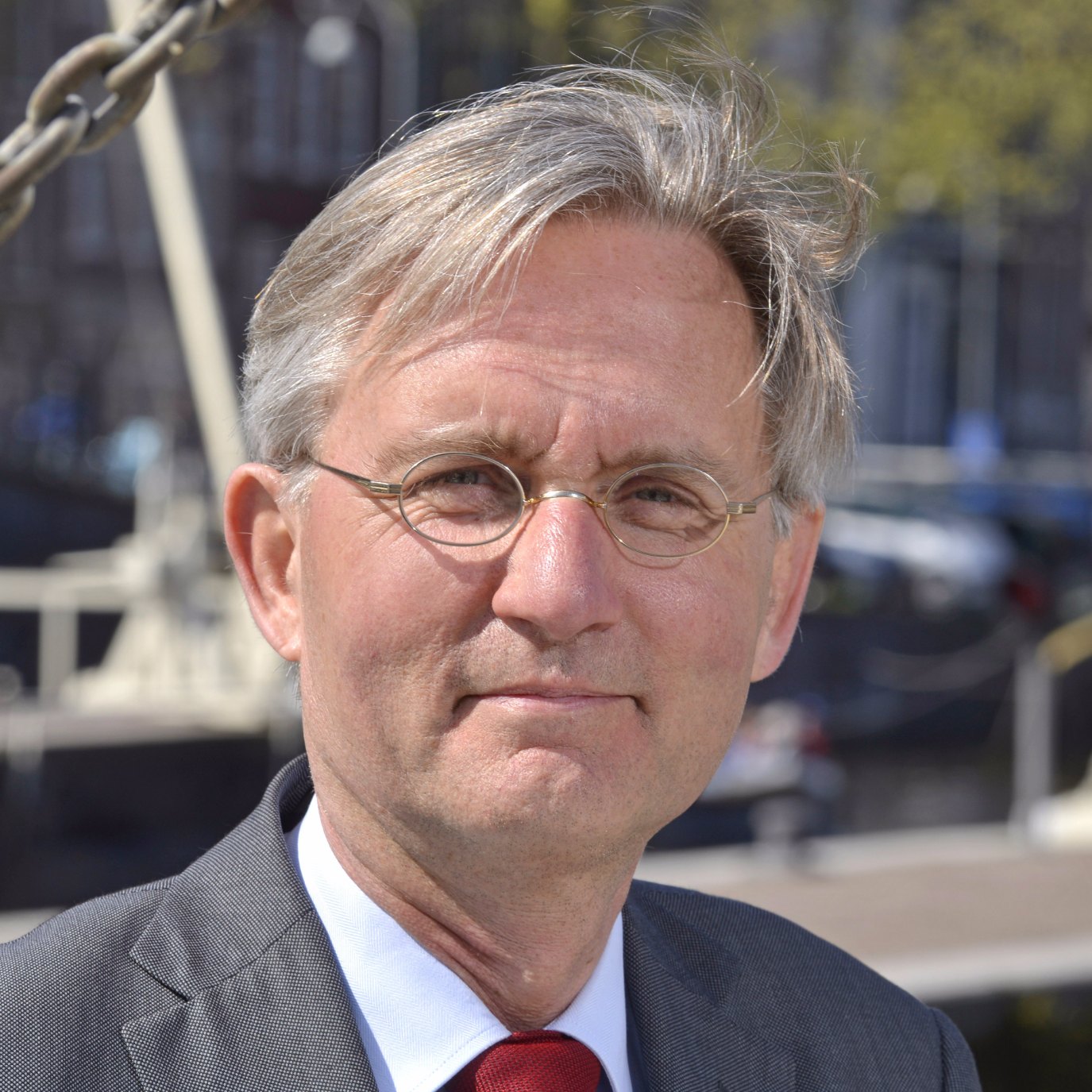 Gerhard van den Top
Secretary
To me it is a privilege to be able to contribute to the vision of the founder of the Fund, a man who, while still alive, meant so much for the international protection and conservation of nature.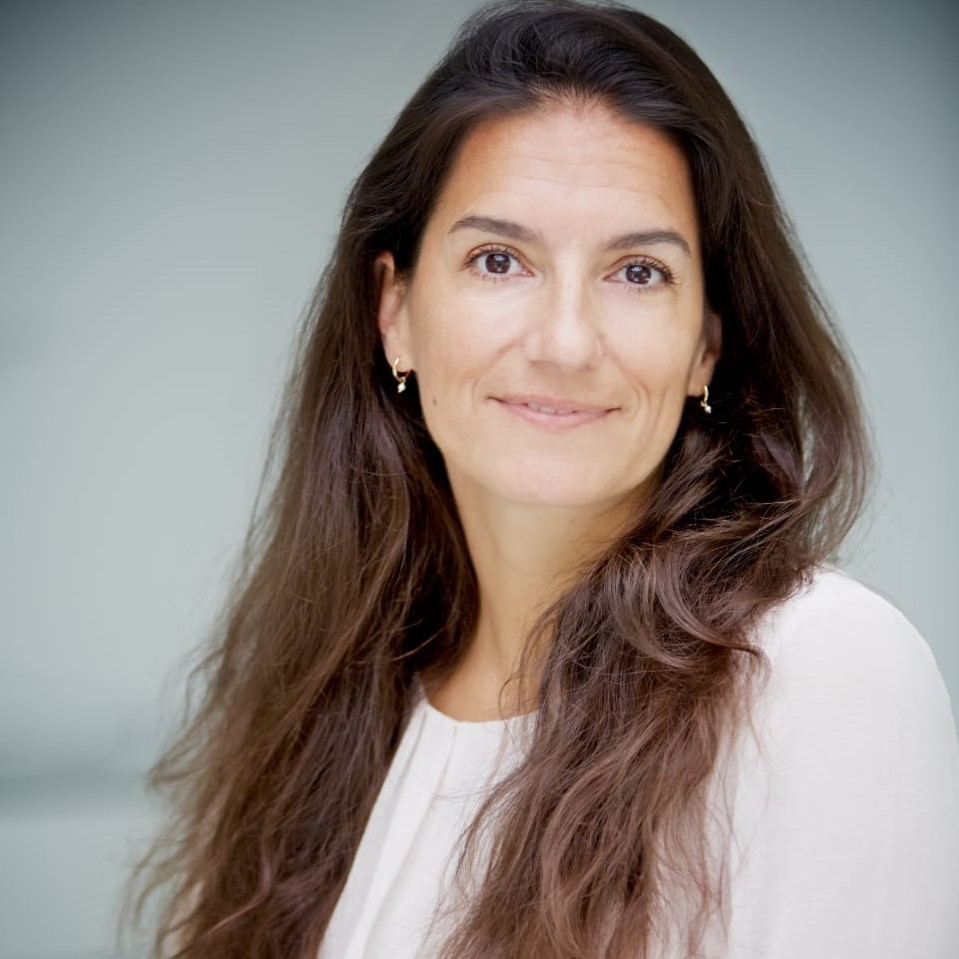 Conservation of biodiversity is even more important for the decades ahead. With PBNF we intend to contribute to promising initiatives and also commit to improve transparency of- and impact on the sector as a whole.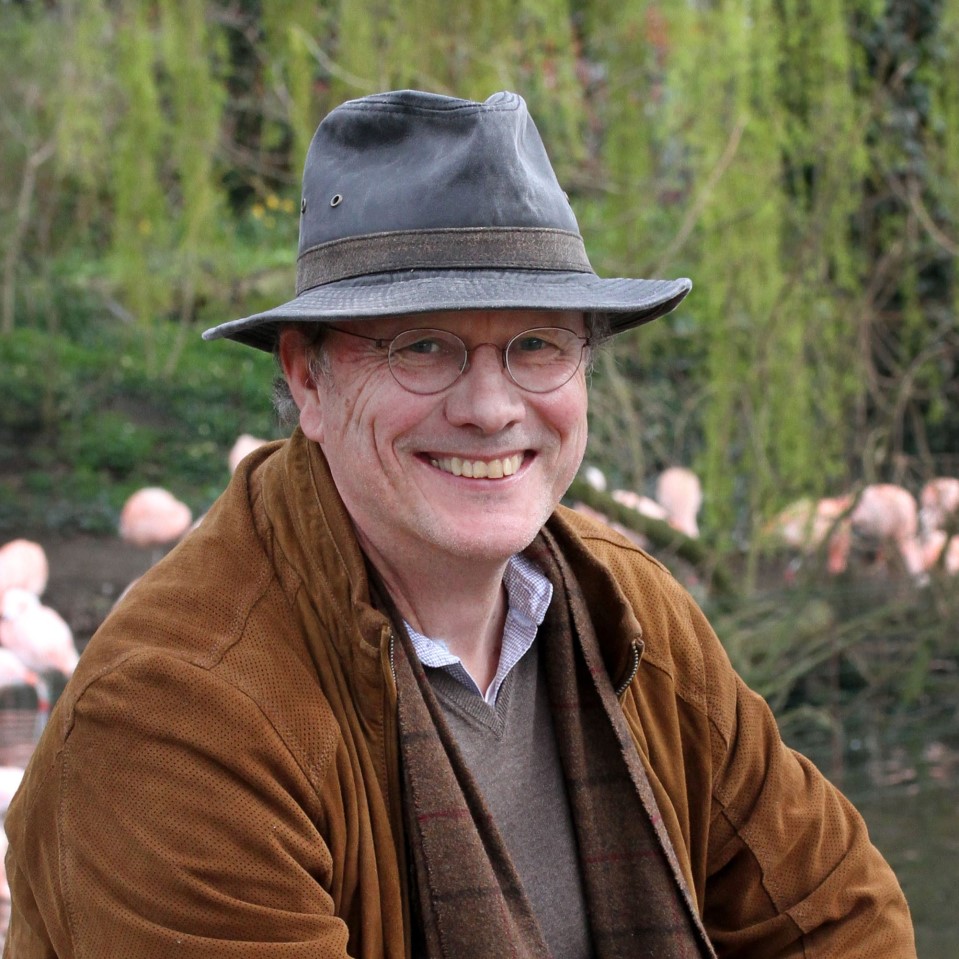 Allard Stapel
Board Member
I'm proud that with the PBNF we are able to support a number of small, innovative or special initiatives each year. Where big international organizations set the scene, these smaller local projects may sometimes get overlooked. PBNF serves to especially support these projects, acknowledging their value.
Staff Members
---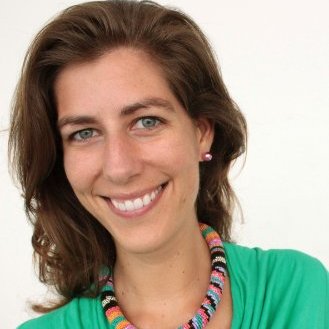 Anne Alexandre
Managing Director
I believe there is a very important role for grant makers such as the PBNF to connect the smaller conservation initiatives, to each other and to a broader audience, leveraging their efforts to maximize their impact.